As a qualified and experienced personal trainer I will help you achieve your fitness goals at a pace to suit you.
First of all is a 'discovery session' by phone or video call. This is a consultation where we will discuss what you would like to achieve.
Here are just some of the things you can expect during our training sessions:
A training session geared around your abilities and energy levels.
Nutritional advice – it's true that 'abs are made in the kitchen.'
The option to use equipment such as a kettle bell, dumbbells, boxing gloves or TRX
Option to use a private studio in Shepherd's Bush
Lots of wellbeing advice for all age groups.
Help with removing areas of stubborn fat
From high intensity to super slow and steady workouts
Exercising correctly to get better results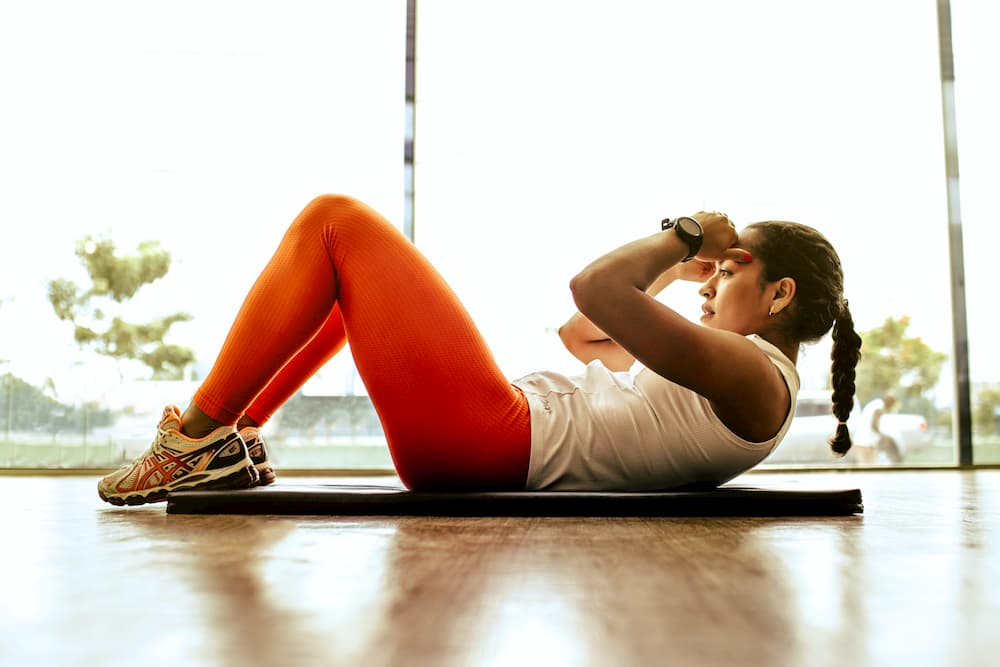 or click Get Started to book in your FREE discovery session
General fitness
Core stability
Back pain management
Injury rehabilitation
Toning and body shaping
Stress management
Strength building
Keeping fit at 60+
Stretching, mobility, flexibility
Peri/menopause help
100's of exercises to try
Get fitter and stronger
Nutrition and weight management
Sessions are paid for upfront as a pack of four, this ensures your commitment to achieving your fitness goals.  24 hours notice is required to move your session.
Discovery Session (20 minutes) FREE
1:1 Personal Training within a 3 mile radius of W14, London from £65ph
Group Training From £65ph
Online Training 1:1 (65 minutes) £65
Strong Saturday Zoom class From £2.50